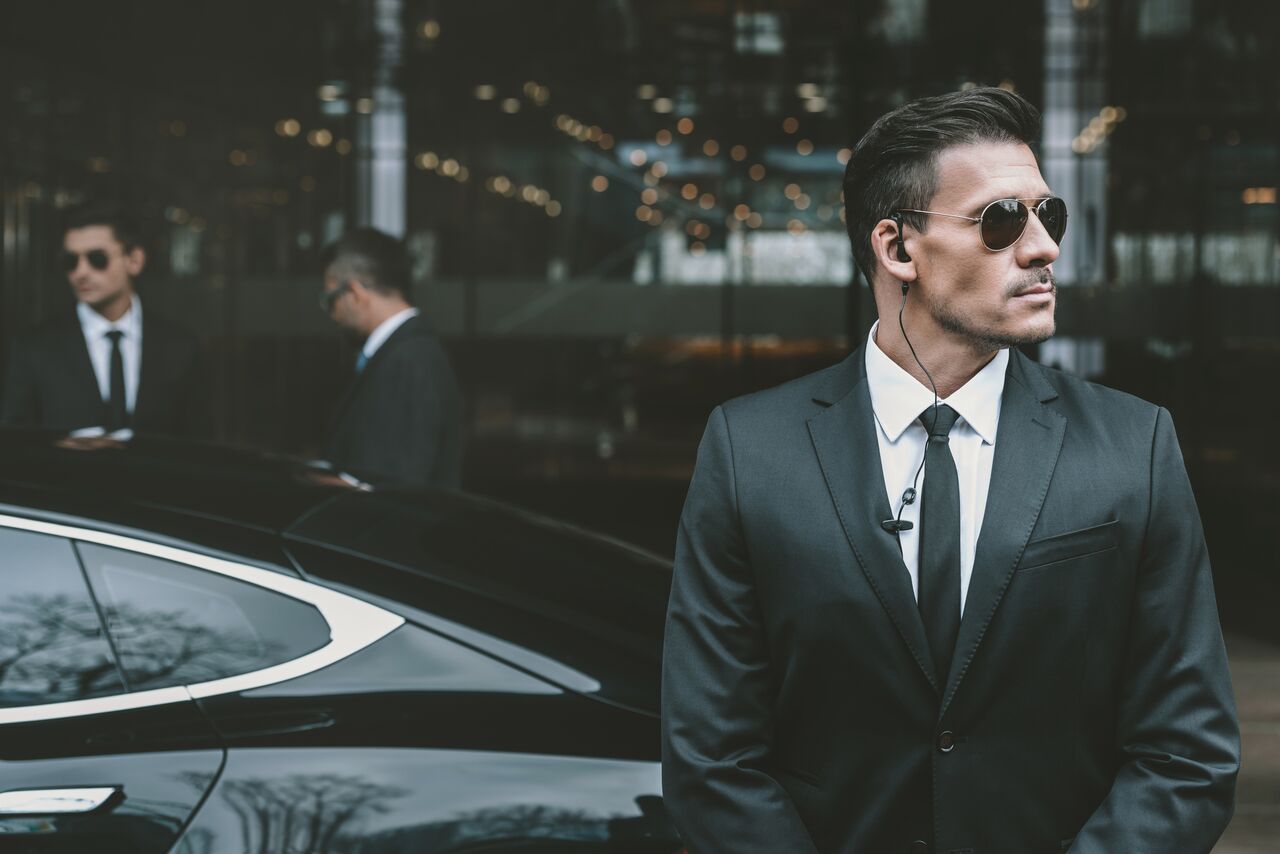 Garde Rapprochée et Interventions Genève
Bodyguard service
The bodyguard service is provided by agents specially trained and armed for missions in Switzerland or abroad. Protection is provided according to requirements, 24 hours a day, 365 days a year or on an ad hoc basis with the discretion as requested.
Male or female agents, speaking several languages are available.
A vehicle can be made available.