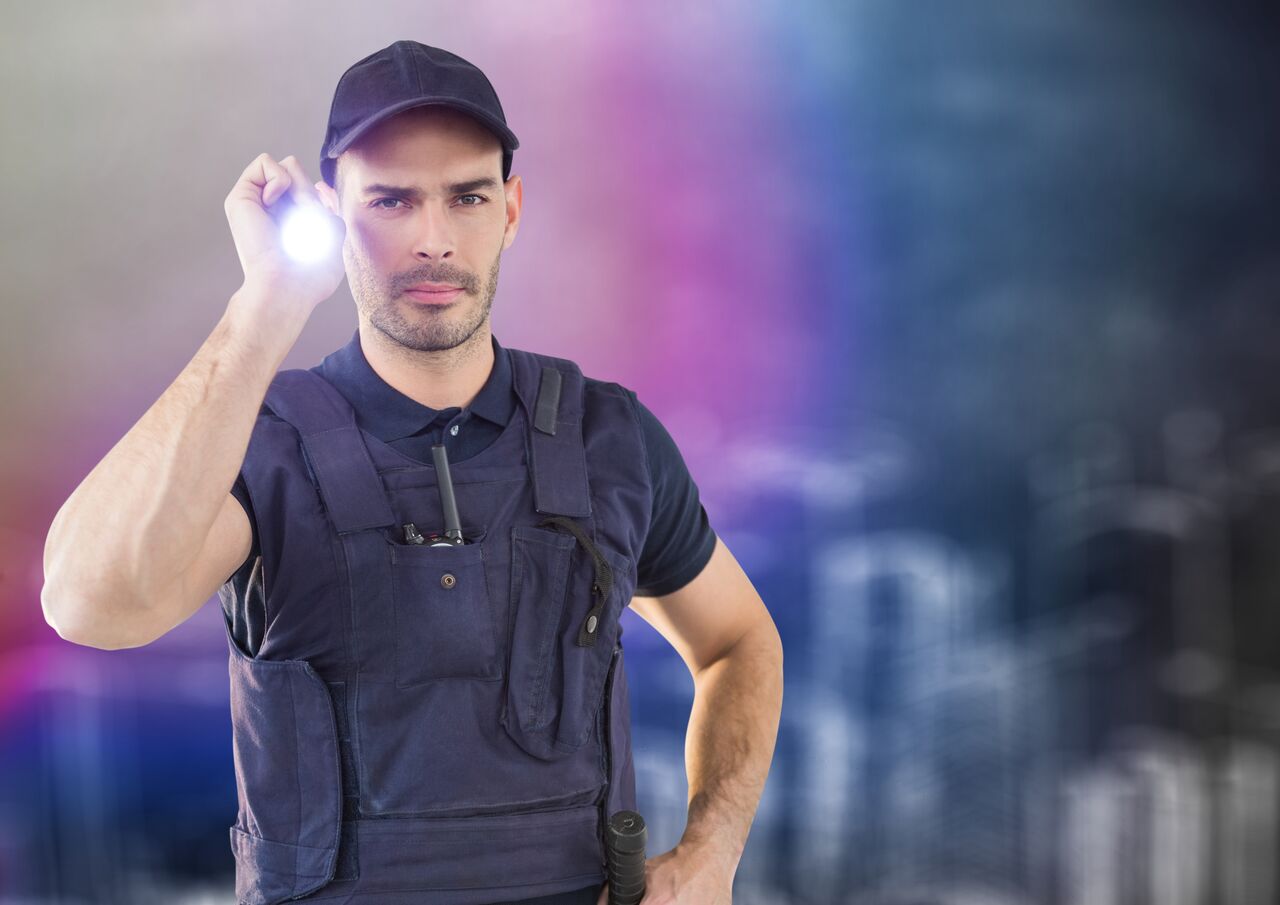 Agents de Sécurité Genève
About us
Secuguard is a private security company founded by professionals who have decided to join their skills in order to offer the best possible security services on the market. s We offer complete and tailor-made security services by responding very quickly to your needs.
Company on a human scale, field and close to the customer, Secuguard and all his team is there to ensure a suitable and quality service to ensure your safety and that of your property.
Your security, our responsibility …
The Staff / Our team
Our staff are professional security agents who are confirmed and licensed , all holding a legitimation card issued by the Department of Security and / or deprived of the Police and the Environment (DSE).
In addition to their experience and basic trainingour employees regularly follow:
Advanced courses
validation of acquired knowledge (according to Concordat)
Training
Advanced trainingaccording to their assignments
The training courses offered by Secuguard allow our agents to take on each mission in a professional and flawless manner.
Our engagement
Secuguard is registered in the Geneva Commercial Register (CHE-115.895.542, CH-660.1.970.010-3)
Secuguard is licensed to operate in accordance with the Concordat's guidelines on security companies and is approved and authorized by the authorities and the Swiss police.
Our employees are authorized security agents approved by the Swiss authorities, all of whom are continuously confirmed and trained.
Secuguard holds all the necessary assurances in the matter of security
Secuguard – available all over Switzerland and internationally
With our headquarters in Geneva, we support our employees, are available throughout Switzerland and all over the world