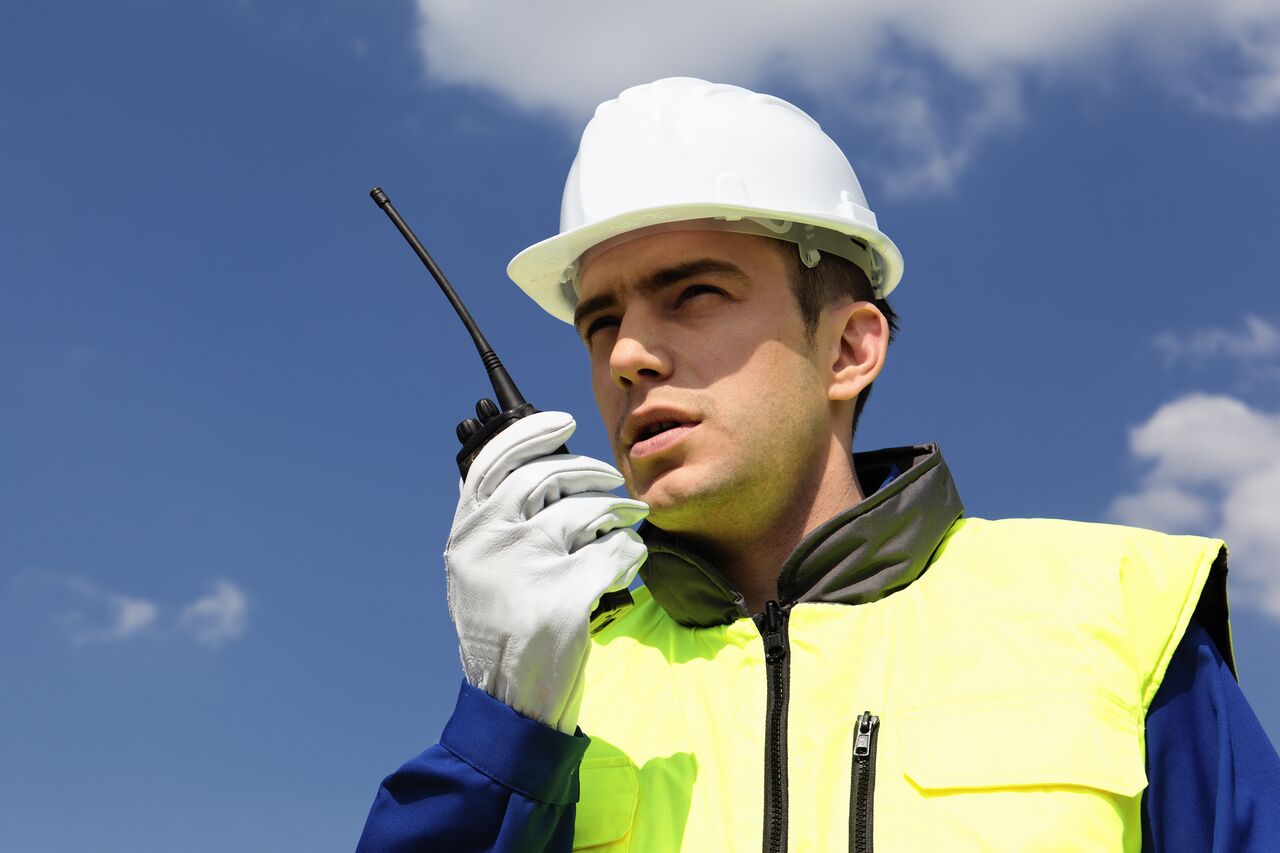 Construction safety
During the work :
Specialized agents provide on-site safety management to enable workers to work safely and prevent accidents. This is done by a security agent to secure the entry of a building site or traffic management by an authorized agent and specifically approved (mandatory for traffic management!) On building sites, public roads or highways etc … This is the entry / exit regulation (according to customer guidelines) and / or road traffic management to ensure the safety and fluidity of traffic around the site.
In absence of work:
To ensure safety on the construction site and equipment stored in the absence of work, several solutions are available: video surveillance and / or alarm with the intervention of an agent in case of alarm, a regular patrol passage that ensures compliance in person and intervenes if necessary, or by a constant security / round agent to ensure continuous security. Depending on needs and expectations, tailored and individual solutions can be developed.
Secuguard has a solid and confirmed experience in securing construction sites. Many customers trust us.
Our agents who hold the specific authorization for traffic management are able to manage safety in and around a construction site with great professionalism.
Secuguard a une expérience solide et confirmé dans la sécurisation de chantiers. De nombreux clients nous font confiance. Nos agents qui détiennent l'autorisation spécifique pour la gestion de circulation sont aptes à gérer la sécurité sur et autour un chantier avec un grand professionnalisme.