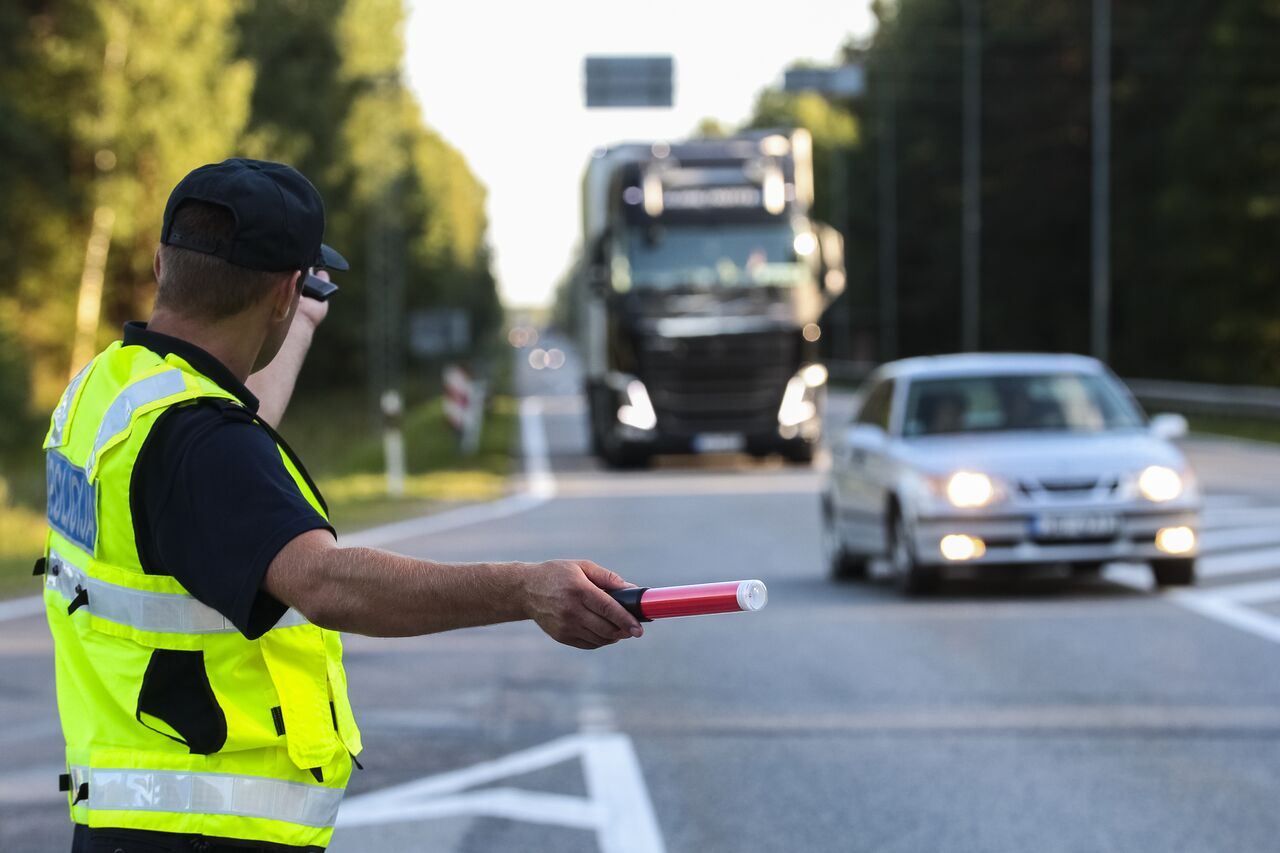 Gestion de la Circulation Genève
Traffic management
Specialized and trained agents, approved by the police for traffic management, ensure precise management of traffic (building sites, public roads, etc.). This consists of a regulation of the entries / exits (according to the client's instructions) and traffic management.
Secuguard and his specially authorized brigade (mandatory for traffic management!) are the specialists in this area. With all the necessary equipment (glow sticks, road
safety clothing etc.), and with a great experience in the field. Secuguard is also able to manage the related administrative procedures. We can offer you a complete and competent service at any time.